OTO is an emerging OMC (oil marketing company), one of the established oil conglomerates in the country. The rich heritage of OTO provides it with the opportunity to leverage and capitalize on dynamic resources. The ability to consistently win the trust of OTO customers is a result of its integrated operational base and a network that covers every aspect of business through excellent service and relentless commitment.
We are destined to bring innovative ideas to retail outlets along with electronic dispensers, customer service systems and latest equipment for testing, servicing & overhauling. We believe in quality service, efficient management and professionalism. We inherit values of diligence, confidence and care to build relationships and deliver on brand promises. Our ambition is to make bigger endeavors and contribute as an absolute service provider by offering complete range of high quality petroleum products and solutions.
This paves an important way to supply economical and eco-friendly fuels to our customers while making it a win-win objective on great scale.
"OTO Pakistan (Pvt) Ltd." was incorporated in 2008 and was granted Permission/Licence to initiate Marketing of Petroleum Products on November 11, 2016. The Company aspires to engage in marketing of various petroleum products including Furnace Oil (HSFO, LSFO & HFO Low Metal), High Speed Diesel, Motor Gasoline (92 & 97 Ron), Lubricants, Kerosene, Bitumen, Jet Fuels under the brand name "OTO" in Pakistan Oil Industry.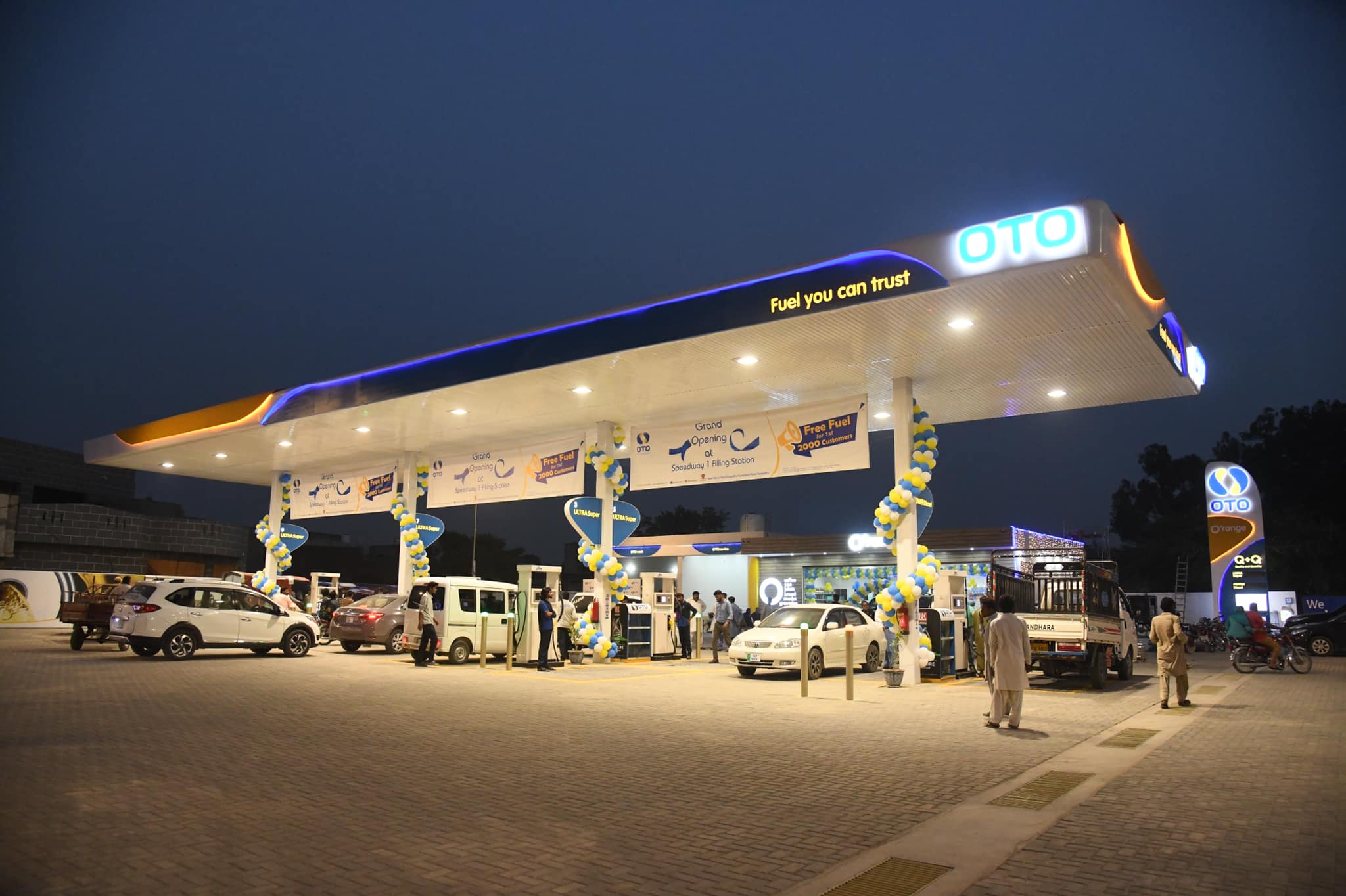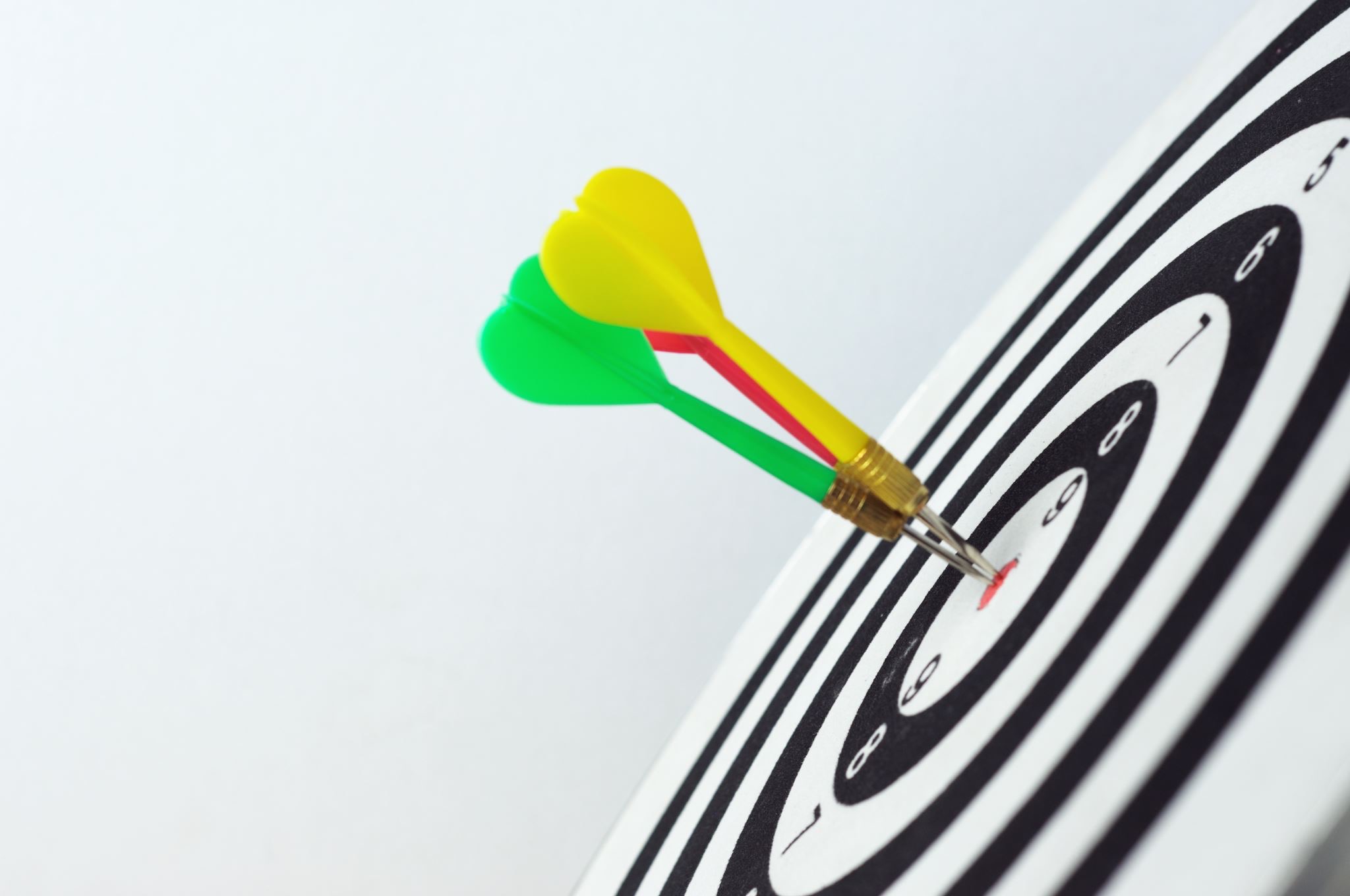 Our Vision
To be an international integrated energy company making the world cleaner, saving natural resources and creating comfort for people.
Our Mission
To provide a measurable difference to businesses and lives, though exceptional talent solutions by modern, friendly, forward thinking, profitable and customer centered business in the fuel and convenience retail sector.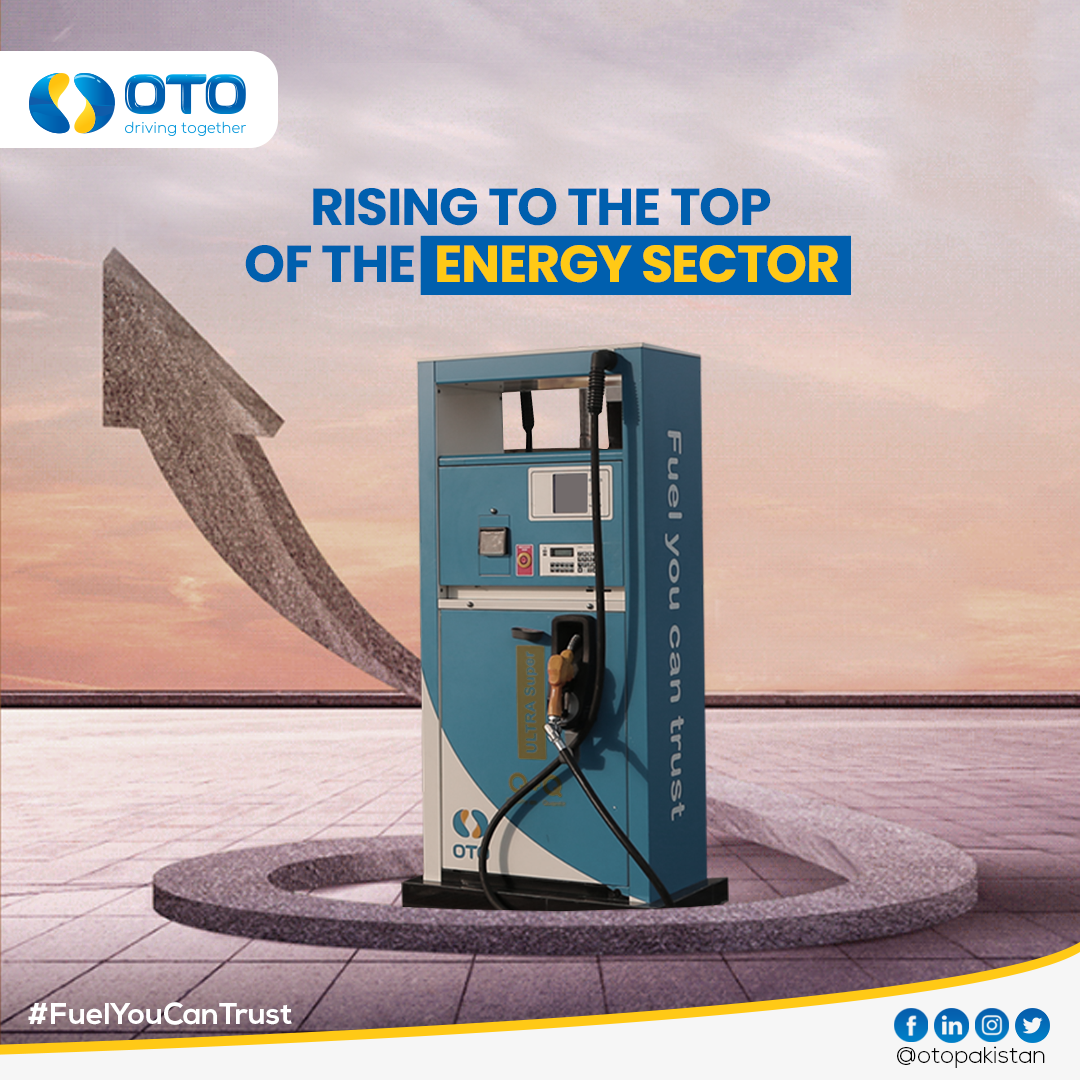 Revealing LPG Prospects
At OTO, we keep an eye on constantly changing energy sector. Liquefied Petroleum Gas owing to its versatile form of energy is the future's significant fuel to be used in wide array of residential and industrial applications. We deem LPG as a reliable and cost-effective source to meet future's energy needs.
Discovering LNG Potentials
We are prepared for the days coming ahead where Liquefied Natural Gas shall take over most of the conventional fuels as a trustworthy alternative energy source. We have plans intact to trade LNG as a vital vehicle fuel for economic and environmental gains.
Lube Blending Plant
This is a part of company's mega visionary plan to revolutionize our lubricant production that will take us to the next level of service. We look forward to succeed all international standards and management systems for blending lubricants, base oils, refinery products and special additives.
Refining the Crudeness
Oil refinery would be another milestone that OTO wishes to achieve. Envisioning a good processing capacity of crude oil and other distillations; we are determined to build a flawless refining plant for enhanced operations.
Partnerships and Joint Ventures
As a mega distributor of several MNC's in Pakistan i.e Mlinar, Dallmayr, amongst the fastest growing companies in the world, we tend to magnify the scope of services that give us an edge in the regional expansion and credibility. We receive a viable platform from such major players and earn our points to cooperate on a grand arena. OTO definitely gains its share from the rich experience and exposure and directly serves the customer in a better way.
Our focus is to foster natural synergies with our partners to exchange strong operational track records and mutual experiences. We look to expand and spread, make further market penetrations to avail opportunities through cutthroat strategy. Our prime objective is to serve the customers in an easiest possible way which may take us to any location in the country conveniently accessible. We envisage going across borders and exploring markets ahead.