Fuel Station
Being a visionary Oil Marketing Company, growing its network, We at OTO are proud to serve the nation with the best Quality Fuel & Services at all exclusive OTO forecourts across Pakistan.
OTO presents a fabulous package of liquid fuels, bio-fuels, CNG, car services, lubricants and modern convenience stores. As our customers are inclined for a more welcoming atmosphere at the stations, we do not hesitate to put forward anything that turns their experience into a big WOW.
The range of products & services that we cover at our forecourts are as followed;
Ultra Super
Power Diesel
Hi-Octane
Engine Oils
Motorcycle Oils (MCO's)
LNG
CNG
O'range Convenience Store
Car Wash Area
Super Tyre Shop
Convenient prepaid fuelling – Fuel Cards
Oil Change Facility
Electric Charging stations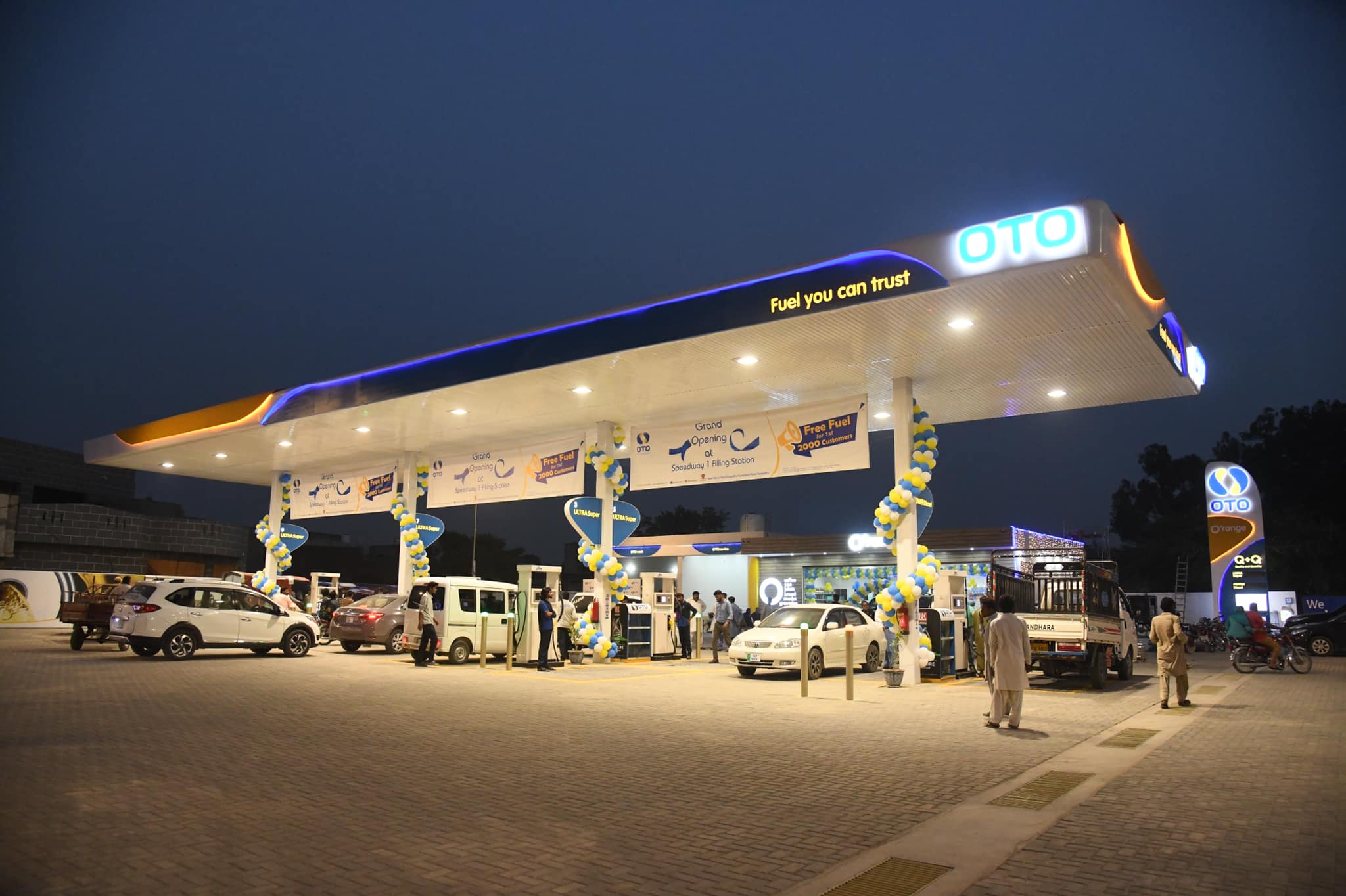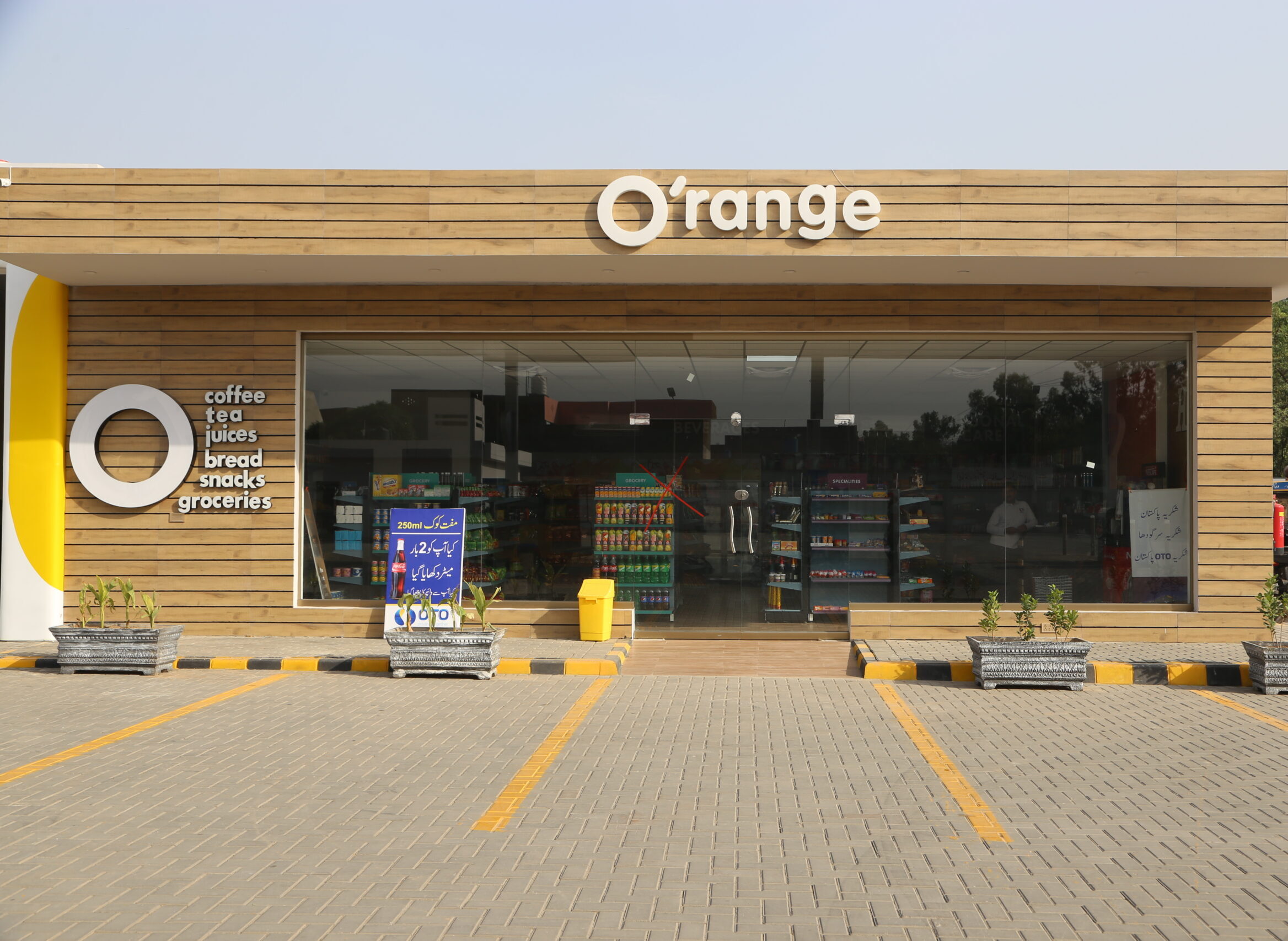 Convenience Store
These are small-format stores attached with OTO outlets to sell fresh snacks, grocery or pharmacy. Typical convenience stores giving rise to next generation of retail incorporated in a petrol pump business. Such stores are a vivid sign of our purpose to give you more ease and benefit.
We offer the following items:
Coffee & Tea
Bakery Snacks
Grocery (Dairy, Frozen Food, Fruits, Veggies and Pizza)
Oil Terminal
As a future oriented company, we are always prepared for the potential of innovation and change in the future. As automobiles become more prevalent, tank storages are becoming more necessary for their fuel requirements. Similarly, all industries that use fuel are expanding rapidly, increasing demand for tank storages. It is essential that oil terminals are built for the purpose of storing and supplying oil.
With OTO, we place a high value on the safety, efficiency, and reliability of the construction and operation of our facilities where we can store vital products. Our focus on sustainability and over 30 years of experience ensures safe, clean and efficient storage and handling of bulk liquid products and gases for customers. As a result, we enable our everyday lives and economy to run by delivering exclusive oils, gases, and biofuels.
With energy and feedstock systems constantly changing, innovation and digitalization are integral components of our work. Bringing ease to each individual!
We place a great deal of emphasis on location in our business. In addition to determining our expertise in supply chain management, our terminal network determines our level of customer service. Keeping tomorrow's and today's essential products in the right places is what we do best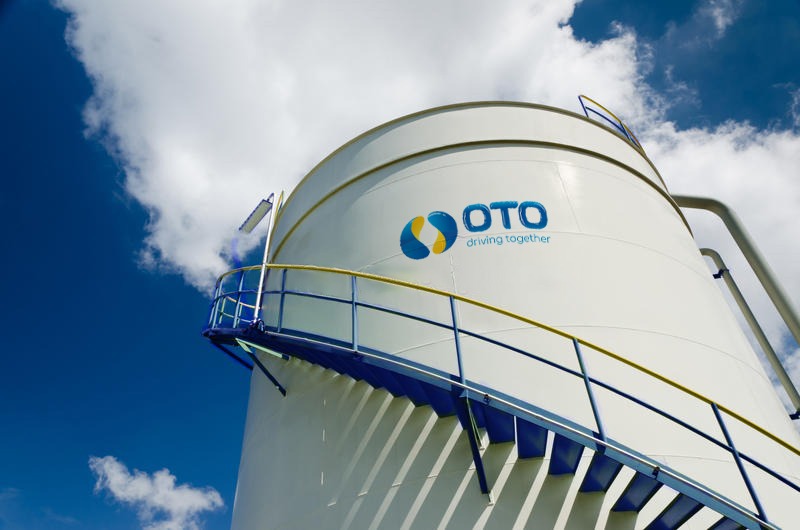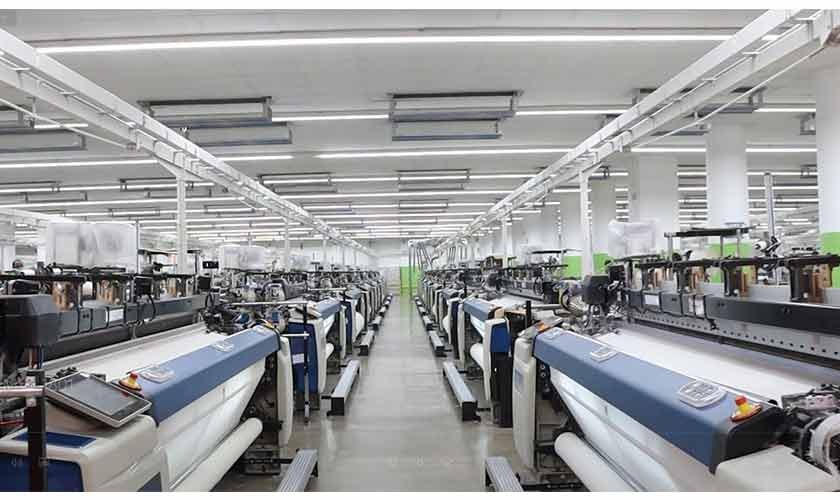 Industrial Fuels
If you are an Industrial Consumer, consider using OTO Pakistan to keep your industry running smoothly. We're happy to customize a delivery schedule just for you, and because we carry a vast array of petroleum products, we have what you need. All of our customers are important to us, and we happily adapt our services to fit their needs.
We strive to fulfil the requirements of our valued customers by providing superior quality, energy-efficient fuels that improve the industry performance and provide a great energy experience. Our fuel range is carefully selected and tested to help you save fuel at no extra cost and help clean your machinery & engines thereby improving energy efficiency. We ensure that only high quality fuel reaches you.
Our fuel range for Industrial Consumers;
Kerosene Oil
IPP's - Independent Power Producers
Serving best quality fuels for the Thermal Independent Power Producers since 2010 has enabled us to fulfil the major portion of IPP's fuel requirements with most effectiveness in Pakistan. We provide all types of Fuels for IPP's that are based on residual oil-fired plants having Engines manufactured by WARTSILA, Finland and MAN Diesel SE, Germany, and those having Gas turbines by GE France and Steam turbines by Siemens Sweden.
Our Fuel range for IPP's;
LNG
Maintaining the pre-set PSQCA (Pakistan Standard and Quality Control Authority) standards for all components of the fuel requirements by the Power Producers, we at OTO play a vital part in providing the best Quality experience for your engines, boilers, and turbines.
Our HSE Complied Supply & Logistics network is catering leading IPPs' needs of petroleum products ensuring high quality and Safety standards that reaches the Power Producers.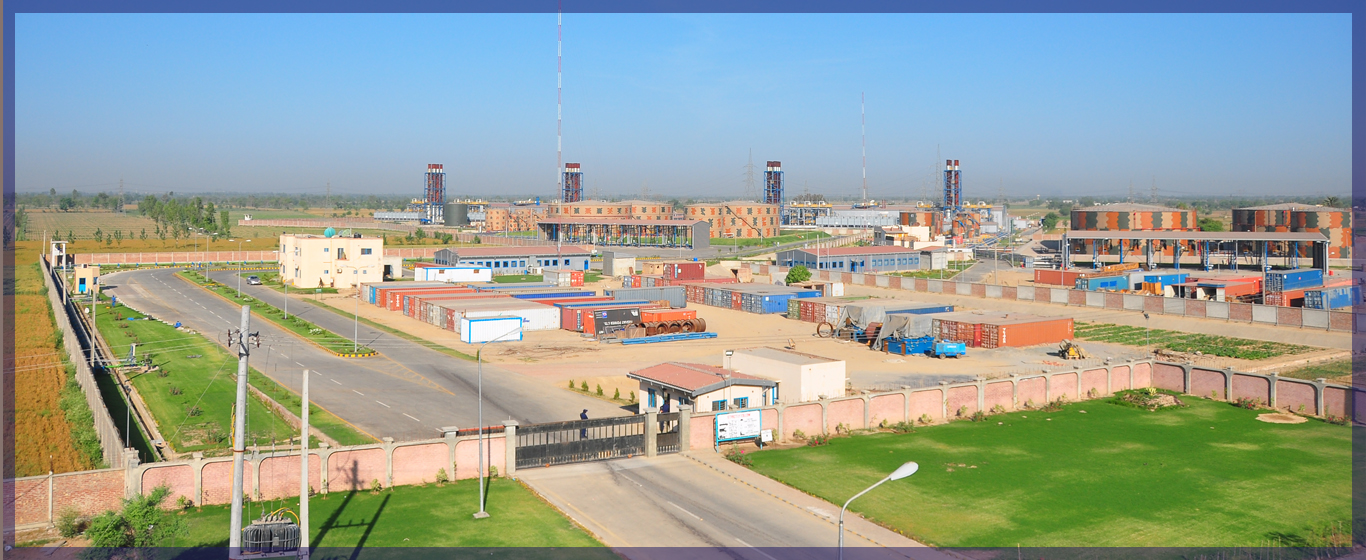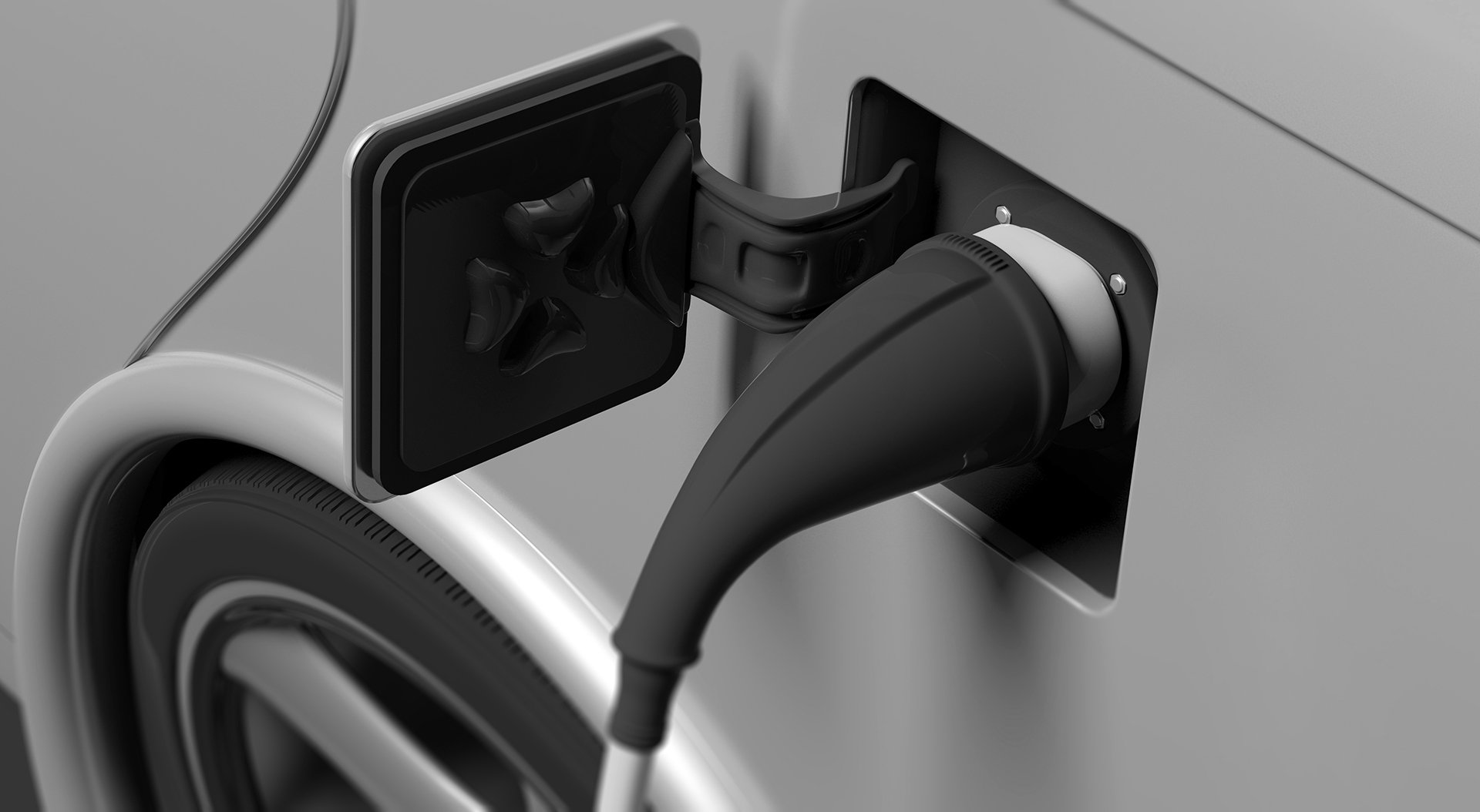 EV-Charging
Considering the environmental impact, the world is moving towards electric vehicles. Many Countries around the world are taking initiatives to reduce the CO2 emissions by introducing electric vehicles. Government of Pakistan is also committed to control the harmful emissions, therefore GOP has recently approved an Electric Vehicle Policy.
We are planed accordingly as we know Electric cars are already modern. The initiative will serve as an enlightenment to the auto-mobile industry of Pakistan, that OTO Pakistan being the largest OMC is in support for the change and will increase its footprint by installing charging stations as the number of vehicles increase. So, we installed chargers at some of our largest gas stations to charge Electric vehicles  while the car is charging, customer can drink hot coffee and eat something delicious from the store at station. Partner workshop stations work at our fuel stations. Whether you need complex or minor repairs, maintenance, or tire repair ⏤ your car will definitely be satisfied.
Logistics
Transporting petroleum products is a complex procedure and requires a huge amount of expertise and detailed understanding. Our Logistics Team is currently handling 19.5 Million Liters per month and are further making a reasonable efforts to provide a large number of OTO Branded Fleet comprising international safety and operating standards.
We supply all types of fuels to various magnitudes of businesses including Manufacturing Industry, Armed Forces, Power Producers, Government/Semi-Government Entities, FMCG Companies, Developmental Sector, agricultural Customers etc.

Solar
Expanding our presence in the country's energy market, we offer our partners electricity supply services. We are ready to provide the most convenient conditions for you to supply electricity and competitive prices. As fuel consumption is dangerous for environment so we are taking our part to produce energy through solar panel systems and we offer systems.
Bitumen & Specialities
The bitumen is a form of crude oil that can be separated out from the mixture. In its natural state, it is very dense and highly viscous. In order to transport the oil sands, the natural bitumen is processed or diluted. Bitumen is primarily used for industrial purposes. It can be found in the construction industry where it is used to make roads, which is why it is commonly called asphalt in this application. It also has waterproofing and adhesive properties, which makes it a good product for roofing. Bitumen, dense, highly viscous, petroleum-based hydrocarbon that is found in deposits such as oil sands and pitch lakes (natural bitumen) or is obtained as a residue of the distillation of crude oil (refined bitumen).
Advantages of Bitumen 
A smooth Ride Surface. It does not make use of any joints; Hence provide a smooth surface to ride. …
Gradual Failure. …
Quick Repair. …
Staged Construction. …
Life Cost is Less. …
Temperature Resistant