FUEL OIL
Parco (ex)

166,221

FUEL OIL
PRL (ex)

168,538
Premium Petroleum
OTO Pakistan is committed to provide unmatched quality of Premium Petroleum for ultimate performance and experience. Quality that keeps your Engine clean and environment green.
Premium Petroleum contains a chemical component called octane. It has a higher rate of octane component in it. The measure of octane contained inside the fuel decides how well it will function in higher-pressure motors – high octane fuel works more successfully than lower-rated fuels.
Using higher-octane gasoline than your owner's manual recommends offers absolutely Has benefit. It make your car perform better, go faster, get better mileage or run cleaner. If you use premium fuel, instead of regular fuel, you are good to go.
Credit card miles
Credit Card Miles are a type of loyalty benefit that Our Credit Card give to our customers as a reward for their credit card spending. The more they spend on their credit card, the more miles they accumulate. For example, a credit card might reward you with one mile for every $1 you spend on your credit card.
OTO Pakistan define its own value for each credit card mile, like a penny per mile, for example. Once you've accumulated enough miles, you can redeem them for an award seat on one of the credit card's.
Before you can start earning miles, first, you have to apply for a credit card with a miles rewards program. Keep in mind that you typically need to have excellent credit to qualify for the best rewards credit cards.
Buy A Cofee
Our customers are literally on-the-go; they are en route. They are already making a fuel purchase so it's easy for them to accompany that with a coffee. It's important to us place coffee offer to them in a convenient spot; by the entrance to the store it will be seen when the customer first walks through the door. An appealing looking installation will grab their attention as will the aroma of fresh coffee!
Smile Card
Simply present your card to the pump attendant when you make a petrol purchase to start earning Smiles points right away. There are no confusing instructions. You can use your Smiles Card points on fuel or items in-store. When you have accumulated enough Smiles points, you can use your points on fuel purchases or treats in-store.
Get more benefits at our gas station. We
care about your

comfort and safety.
From fueling you and your vehicle to providing aid services, we offer it all. Your satisfaction and ease is all that matters! Have a look at all that we offer at our Gas Stations.
WiFi zone

Convenient Store

Standard Restroom

ATM

Tyre Shop

Pray Room

First Aid Box

Quality Check

Quantity Check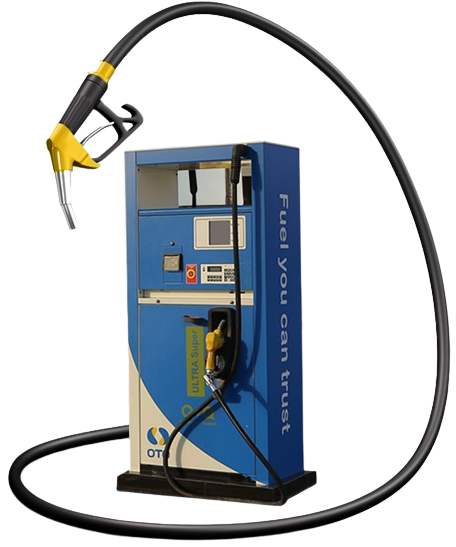 OTO Vision
To be an international integrated energy company making the world cleaner, saving natural resources and creating comfort for people.
OTO Mission
To provide a measurable difference to businesses and lives, though exceptional talent solutions by modern, friendly, forward thinking, profitable and customer centered business in the fuel and convenience retail sector.
Only clean fuel, made
from quality raw materials
OTOPakistan is now offering Premium Clean Fuel and Lubricants at all its retail sites and also strives to promote new trends in the oil market.
`` We prefer to be efficient with time, rather than wasting it on tedious tasks. ``
Nearly half of consumers say they are now more influenced by convenience – it's become a lever that can be used as a unique selling point. In crafting customer experiences, the perception of convenience is as important as the actual benefits of saved time and effort.  OTO Pakistan Convenience store is attached to station, we offer following items:
Coffee & Tea
Bakery Snacks
Grocery (Dairy, Frozen Food, Fruits, Veggies and Pizza)
Through this we reduce consumers׳ non-monetary costs (i.e., time, energy and effort) when purchasing or using goods and services through single Chanel.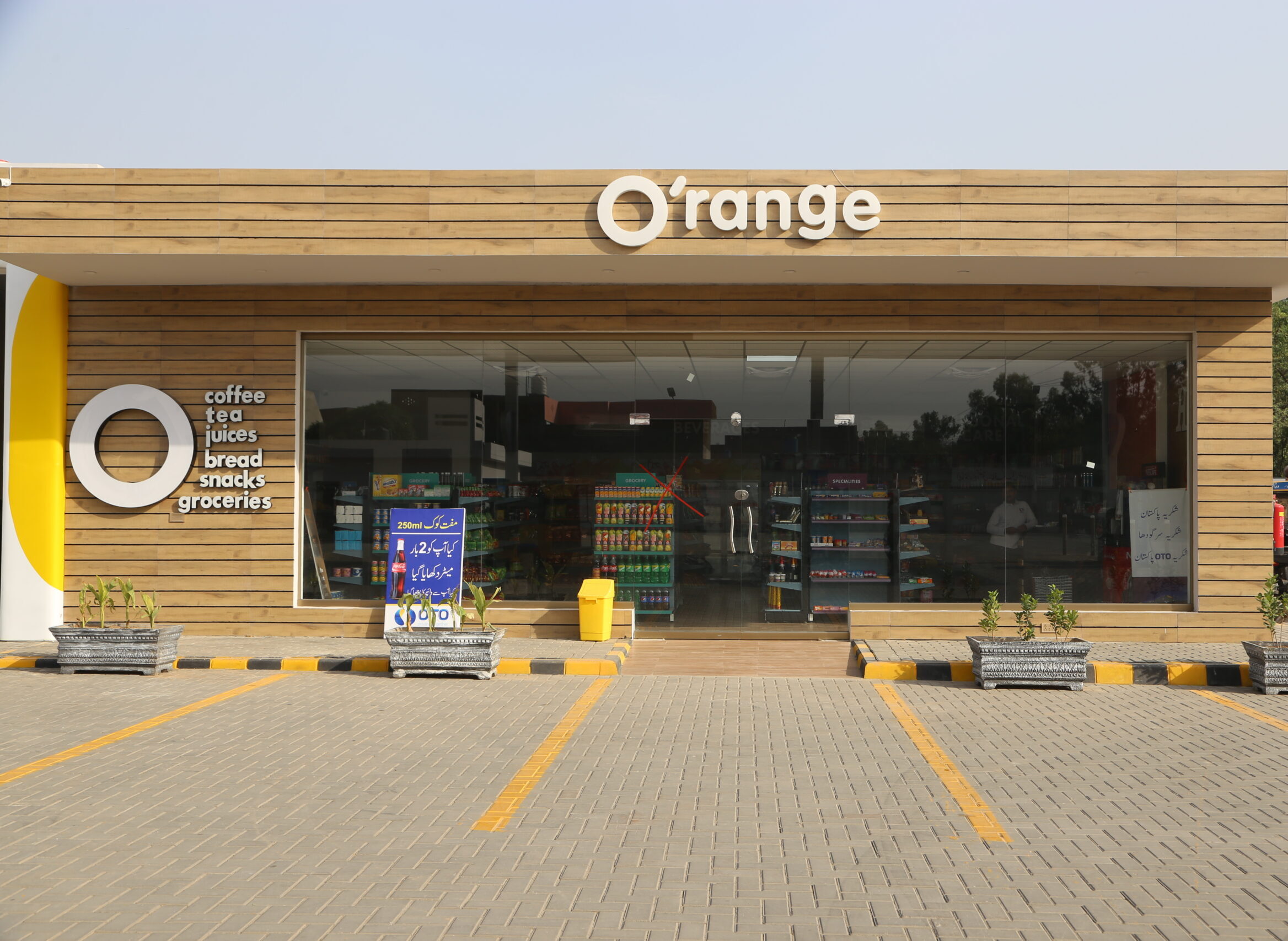 Our Partners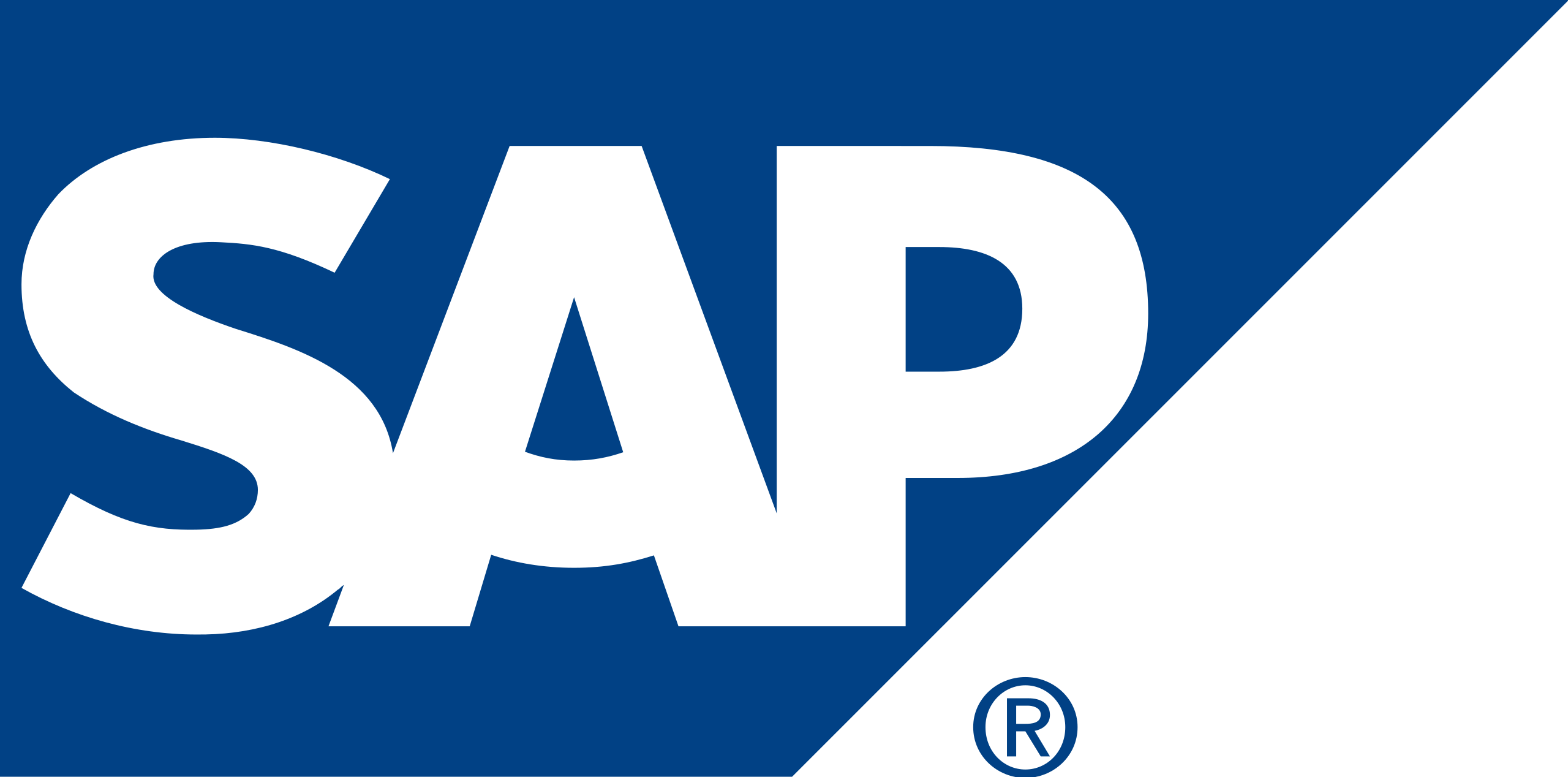 2.400 public
charging points

in your smartphone app
Making the switch to an electric Board might mean finding yourself relying a little too much on your smartphone on. And that's because you need to find places to Charge up. With regular Stations, it is easy to pull up at your nearest petrol station and fuel up. But while charging a cell phone, you need to be slightly more strategic about Finding any charge point. But OTOPakistan Facilitate their customers charging station available nowadays, adjusting to these energy-efficient point has become easier than ever.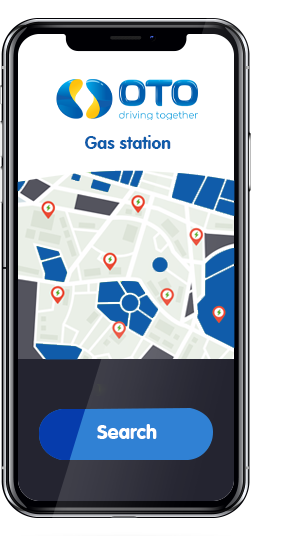 Recent articles and news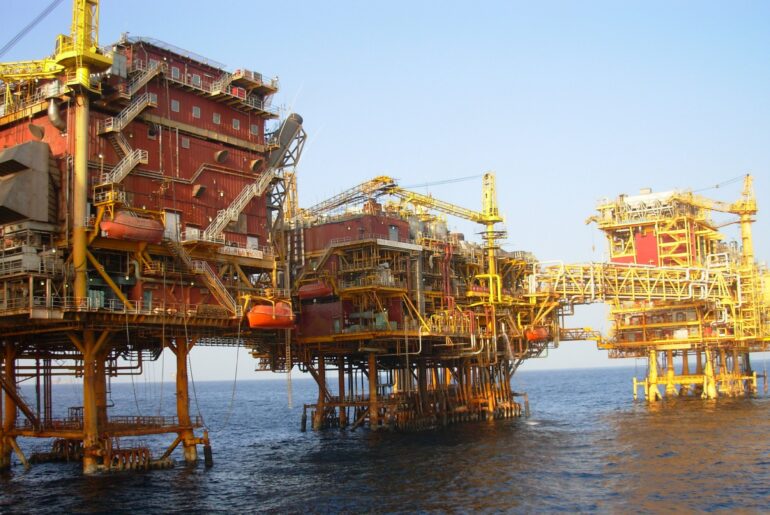 OVL makes oil discovery in Colombia
ONGC Videsh Ltd (OVL) had earlier discovered commercial oil in the Lower Sand pay in Mariposa and Indico fields in the block in 2017 and 2018, respectively, which are currently commercially producing at the rate of 20,000 barrels of oil per day. New Delhi: ONGC Videsh Ltd, the overseas investment arm of state-owned Oil and Natural Gas Corporation (ONGC), has made an oil discovery in a block in Colombia , the company said on Thursday. The discovery was made in the recently drilled well, Urraca-1X, in CPO-5 block, Llanos Basin, Colombia, it said in a statement. The well Urraca-1X was spudded on April 20, 2022, and drilled to a target depth of 10,956 feet, encountering 17 feet thick oil-bearing sands. The well flowed 600 barrels per day of oil during testing. "Oil discovery in the Lower Mirador play in this well opens up new areas for further exploration in the northern part [...]
Read more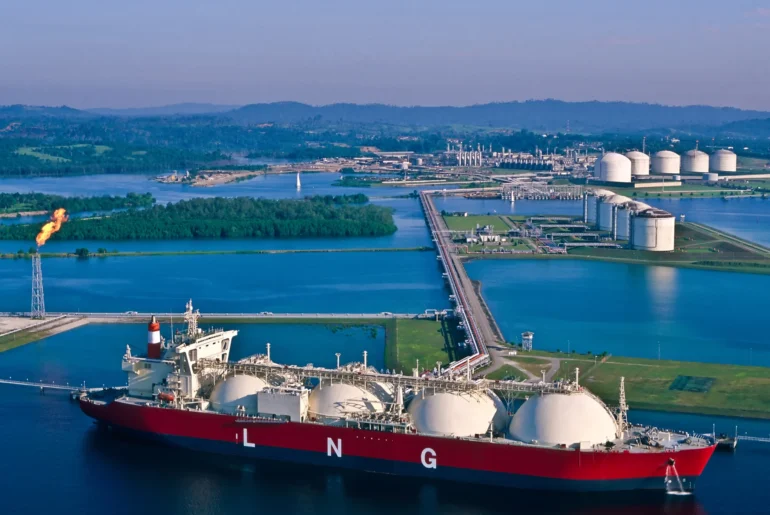 Pakistan's fuel oil imports hit 4-yr high as it struggles to buy LNG – data
The resurgence in residue fuel demand at power plants underscores the energy crisis faced by the South Asian country and slows its efforts to switch to cleaner fuel. SINGAPORE: Pakistan's monthly fuel oil imports are set to hit a four-year high in June, Refinitive data showed, as the country struggles to buy liquefied natural gas ( LNG ) for power generation amid a heatwave that is driving demand. The resurgence in residue fuel demand at power plants underscores the energy crisis faced by the South Asian country and slows its efforts to switch to cleaner fuel. Pakistan had cut fuel oil imports since the second half of 2018 as LNG prices were low, but it had to at times switch back to oil since July 2021 because of sky-high LNG prices. The country's fuel oil imports could climb to about 700,000 tonnes this month, after hitting 630,000 tonnes in May, [...]
Read more